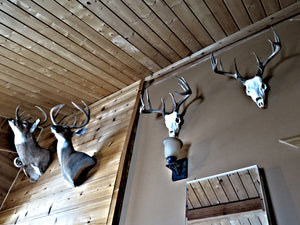 Rubberlegs
Today was rough to get moving, legs are pretty sore from probably from the 48 total lunges yesterday. Made it happen though, and even got to shoot my bow when the box was empty today. Here's what went down:
05/06/2014
1. Front Squat 2x5 70% #225
2. Snatch Pulls 3x3 90% #195, 3x2 95% #205
3. Halting Snatch Deadlifts #225 4x2 (mid-thigh)
4. 3 Rounds For Time:
10 Deadlifts #315
20 Toes To Bar
800m Run
16:17
Went unbroken on the 2nd and 3rd round of toes to bar, the runs were in the mid 3's so not too shabby. Tomorrow is a rest day so to speak.
---